Beside the full range of spare parts and pool accessories, we also have multiple pool options to choose from:
Pool liner option
Select your heavy duty liner colour.
Our most popular colours are:
• Light Blue
• Dark blue
• Maui (marble swirl of light/dark blue)
• Coral reef- (blue spotted)
More colours available on request.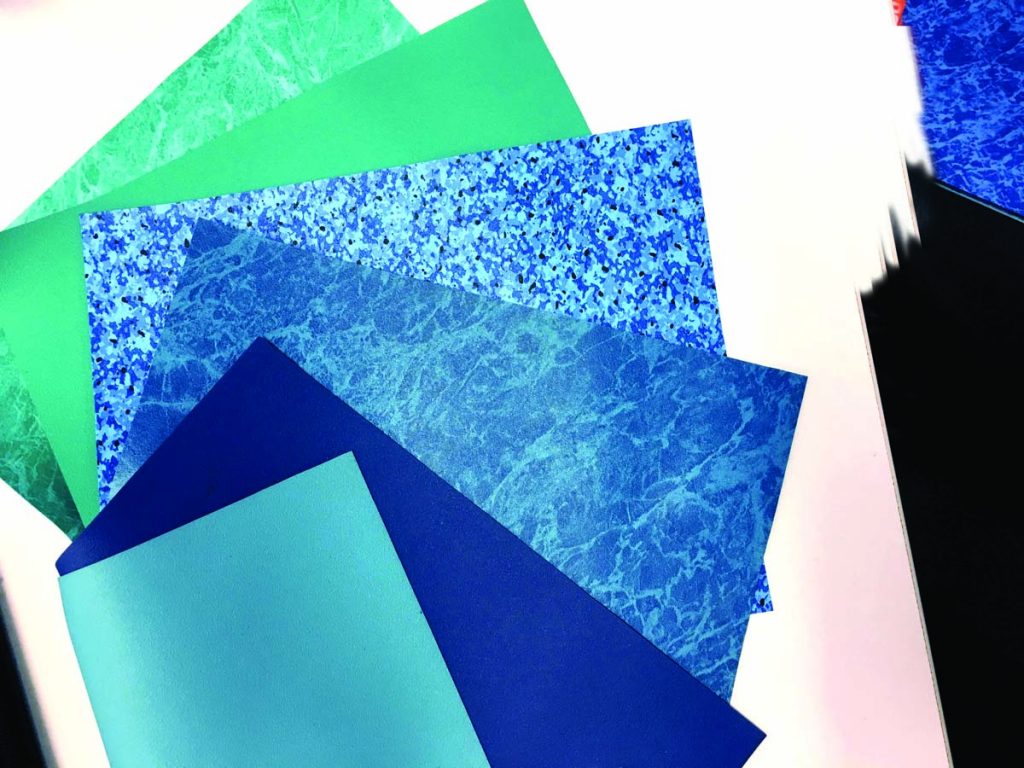 Pool step
New to our range is our built-in Swim Out Step system! Creates a fun shallow beach area for the kids to play and the parents to sit and relax. All the while adding to the great look of your pool and helping make it safer.
Deep End
A very popular option these days is the addition of a deepend to any of our Palm Cove or Cape York pool models. The deep-end gradually drops to a depth of approximately 1.7m in the pool.